Consciousness, from a spiritual perspective, can be defined as the experiential self-awareness of an individual. It provides an automatic analysis of everything we experience, perceiving the world through our physical senses and mental cognition. However, there is a deeper feature to our consciousness, a vantage point from which each thought, emotion, and sensation is observed. This is often referred to as the 'witness of consciousness,' the underlying observer beyond our experienced thoughts, emotions, and physical sensations.
The 'Witness of Consciousness': An Observer Beyond the Self
The witness of consciousness is described as an observation standpoint beyond our cognitive processes. It is a non-judgmental and objective observer of our thoughts, emotions, and experiences, untouched by personal biases or emotional inclination. From a spiritual standpoint, while the mind churns incessantly in its constant stream of thoughts, the witness consciousness remains in a state of serene detachment.
The concept of the witness of consciousness echoes across Eastern and Western philosophical and spiritual traditions alike. In Eastern traditions, such as Buddhism, Hinduism, and Taoism, the principle is often referred to as the 'inner observer,' 'mindfulness,' or 'pure awareness.' Conversely, in Western traditions, under the realm of phenomenology and existentialism, a similar concept is called 'transcendental ego' or 'pre-reflective consciousness.'
Realization of 'Witness Consciousness'
Becoming aware of this pure form of consciousness can be an enlightening and transformative experience. It offers a unique glimpse of our real nature beyond our personal identity, our thoughts, and our emotions. It allows us to detach ourselves from emotions or thoughts that otherwise accumulate stress, pain, and unhappiness. And most importantly, it grants us the opportunity to approach life from a more objective standpoint, enhancing our clarity, understanding, and compassion.
This realization of the observer within us doesn't come quickly or easily. It is not a matter of intellectual understanding but a deeply personal and profound experience often achieved through practices like meditation, mindfulness exercises, contemplative prayer, and other spiritual disciplines.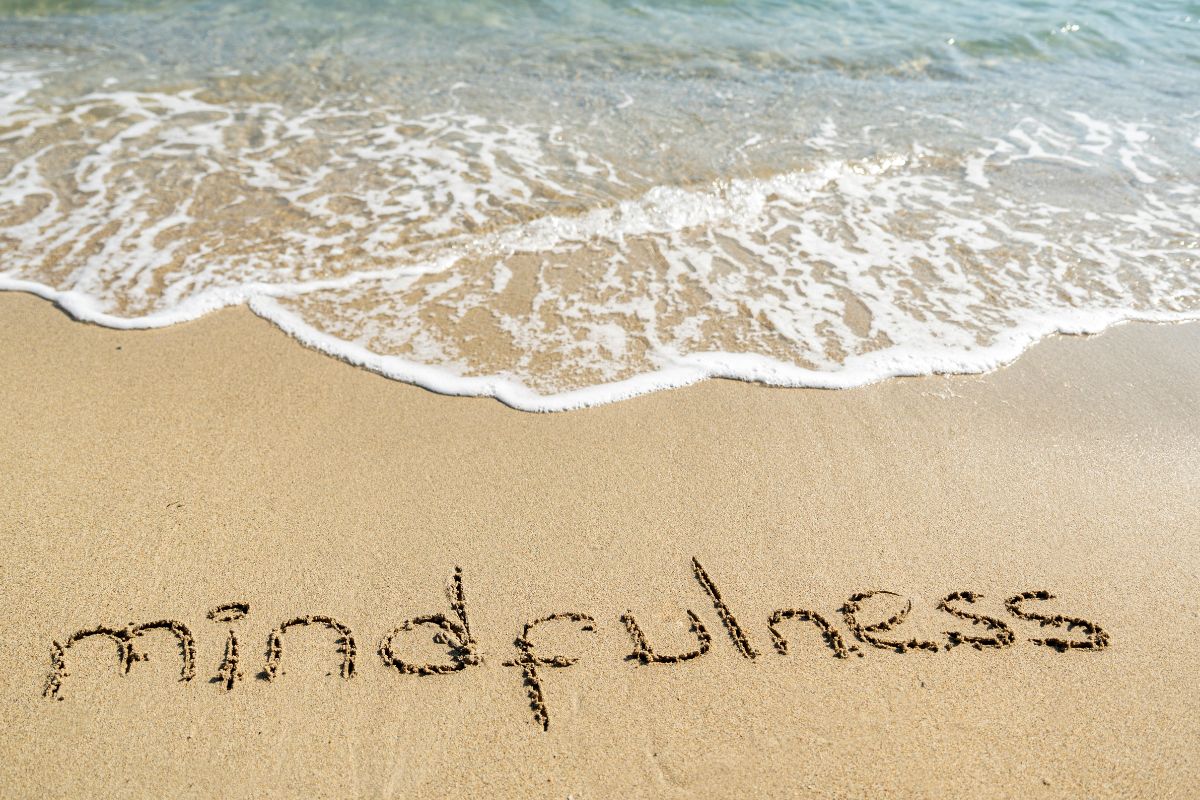 The Witness of Consciousness and Spirituality
Bringing attention to the witness consciousness is the cornerstone of many spiritual practices and disciplines. Spirituality, particularly mindfulness and meditation, often cultivates this awareness by encouraging practitioners to observe their thoughts and feelings without passing judgments or becoming engulfed in them. As individuals become more attuned to this witnessing perspective, they develop an enhanced knowledge and acceptance of the self, uncoiling their inherently interconnected relationship with the world around them.
The realization of the witness consciousness propels us beyond the constraints of individualistic perception of 'self' and helps us understand our spiritual connectivity with the universe. It discloses a perspective where we are no longer isolated entities but part of an interconnected web of life and consciousness.
In conclusion, the witness of consciousness is a profound concept suggesting an underlying continuity in our mental states. It suggests a vantage point that remains consistently serene amidst the turmoil of thoughts, emotions, and sensory experiences. Awakening to this perspective has been the spiritual pursuit of sages, monks, and mystics across various cultures and epochs, holding potentials of profound personal transformation and insights into the nature of self and consciousness.