Patrice has been blessed by the universe to be able to see inside bodies, like an X-Ray machine! He can also figure out who is the most suited healer in order to direct you to the right practionner in such a way that you can optimize your spiritual healing in no time! Thanks to his gift you'll save a lot of time in your healing journey. He has also been identified by other healers as a "transmuter". He can remove the dark energies and past lives traumas and turn that into light, that enables people to heal themselves really quickly. Afterwards, people feel uplifted, more joyful and more energetic within a couple of days after a session with him.
Please note that this is NOT a medical consultation. Please Read and Accept the Medical Disclaimer before booking.
Animal medical intuition and reiki sessions also available
Are you looking for an Animal Medical Intuitive or Animal Reiki practitioner? Combine the effects of medical intuition and reiki (I am a certified Reiki Master) and help your adorable companion. In case your animal can not be present live, Animal Reiki can also be done from a photograph. Note: I do NOT do animal communication.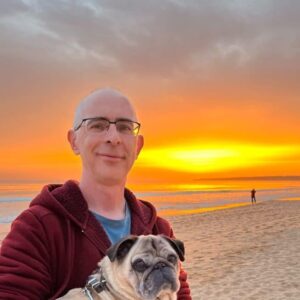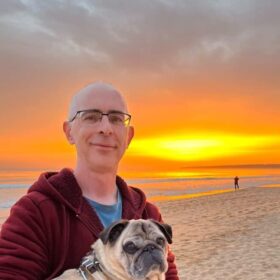 Disclaimer:
Patrice is not a professional or licensed health care practitioner and makes no claims in this regard. The information you will receive is offered only within the realm of a "spiritual advisor". You should consult a qualified physician regarding any medical condition for advice pertaining to your health.
Session time: Variable (not timed)

Modality: via Zoom video call
Booking process: you will be contacted by us to schedule the date and time of the session
What is a Medical Intuitive AKA Medical Psychic or Medical Clairvoyant?
The range and approach of medical intuitives are vast and wide. However, there is one prevailing principle all medical intuitives adhere to, and that is to assist in restoring the radiant health and wellbeing of the person in a manner that is caring, effective and harmless. The medical intuitive generally uses intuition, reads energies and is often guided by universal consciousness, which helps to locate problematic areas, detect physical anomalies and tap into past life histories that have contributed to a current issue by having stored undesirable energies in cellular memory. Past life related matters can often be the reason for chronic illnesses. Some medical intuitives have the ability to see inside bodies like an x-ray, as remarkable as it sounds. Others might hear guidance from higher dimensional realms. Certain practitioners use muscle testing, a divination practice much like using a pendulum. A small but growing number of medical intuitives work with a combination of energetic healing and scientific testing. All are beneficial and helpful practices.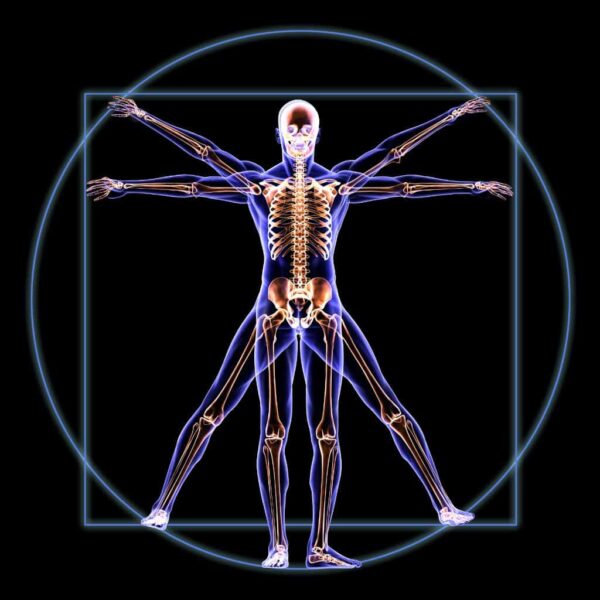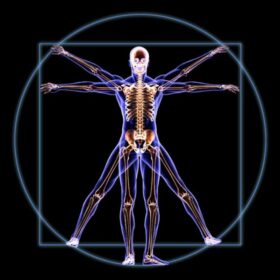 * Alternative healthcare modalities should not replace conventional Western medicine entirely, in most cases. Deciding which healthcare provider to use is up to the discretion of the patient, therefore we are not suggesting in any way, that people reject standard medical care. We simply emphasize that people have the free will to choose what works best for them. They could, and often do, combine different modalities – and reach an extremely satisfactory outcome.
More information about In Person/Remote Healing Modalities /  Reiki Complementary Therapy (Official Source)
From Instagram
Interview with Dr Sharon Martin MD and PHD